Secured by

[ Login Securely ]

| | | |
| --- | --- | --- |
| | NEWEST MEMBERS | |


| | | |
| --- | --- | --- |
| | RECENTLY SOLD | |


| | | |
| --- | --- | --- |
| | SOON SOLD | |


| | | |
| --- | --- | --- |
| | TOP BIDS | |


| | | |
| --- | --- | --- |
| | AUCTION SITES | |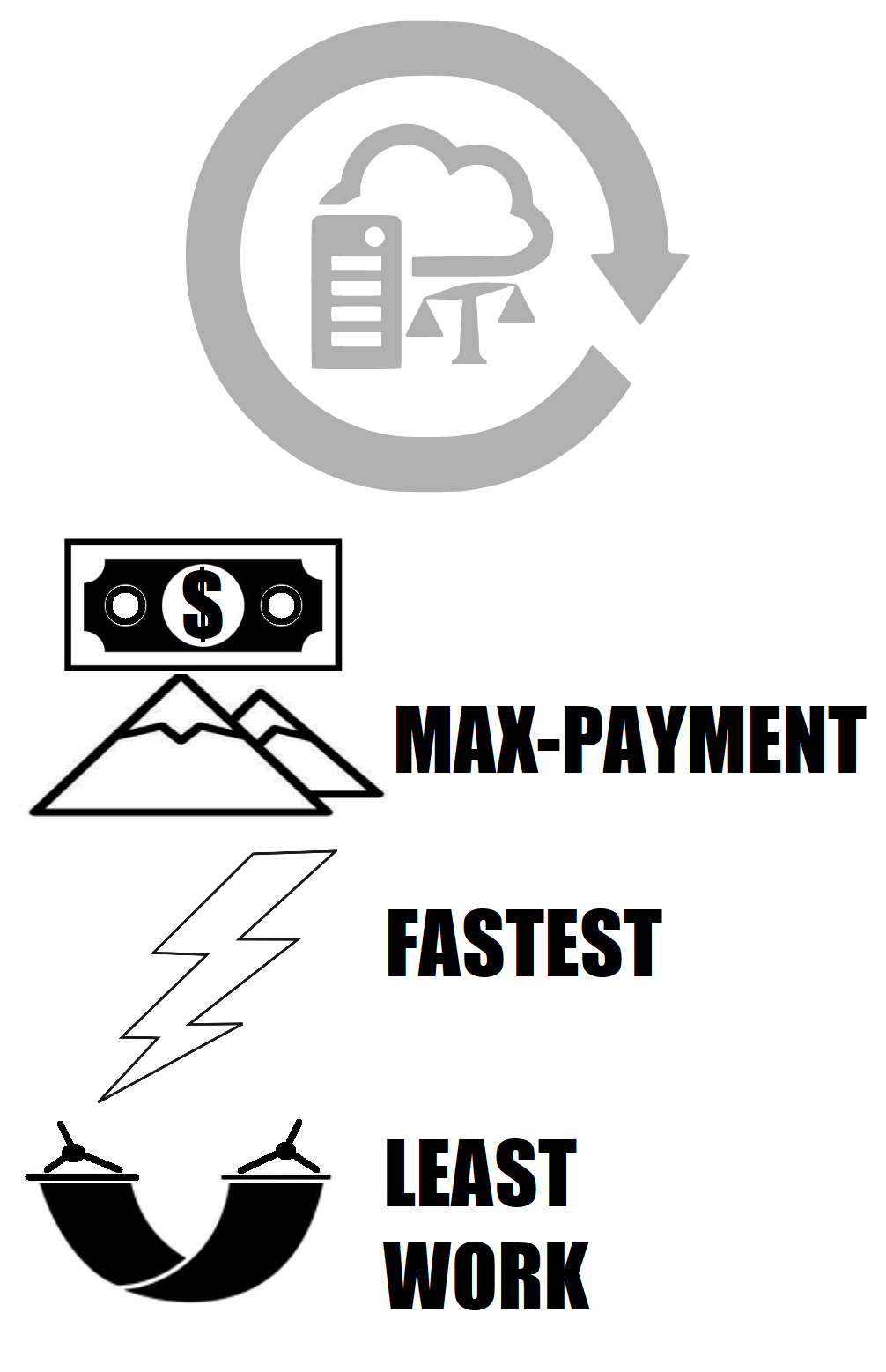 It's sad - and nobody likes sad messages - but:


This is who's talking: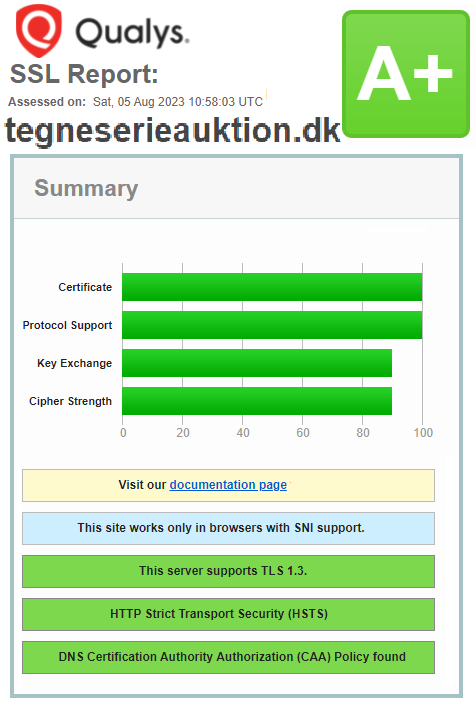 Donald Duck is a central figure in the comic universe of Disney - and giving name to weekly comic magazines in many countries. As the stories unfolds, a large number of characters has been involved through the time. Always unlucky and with a hot temperament, Donald Duch is the main character in many problemtic situations, frequently leading to dangerous adventures, conflicts and eventful stories.

Donald Duck first apeared in the cartoon movie "The wise Little Hen", in USA on 9th June 1934. Soon he apeared also in comic stories in newspapers, first in sunday strips Silly Symphonies, laster as independant stories, drawn by Al Taliaferro. On Sunday 17th October 1937, the creators Ted Osborne and Al Taliaferro introduced 3 nephews (Huey, Dewey, and Louie) on a visit to their uncle, they since became an important part of cartoon movies and comics involving Donald Duck. Donald Duck and the person gallary was created and influenced by many comic creative peoplefx. Carl Barks, Romano Scarpa, Don Rosa etc.

Donald Duck now lives in Duckburg with his nephews Huey, Dewey, and Louie - which is also home city for Scrooge McDuck, who is rich beyond description and able to finance the most incredible expeditions - including arch enemies like Flintheart, Magica De Spell, The Beagle Boys etc.

Anders And er central figur i Disneys univers og lægger navn til ugeblad i mange lande, som har indeholdt historier med et stort persongalleri gennem tiden. Han er en uheldig og hidsig hovedperson i mange problematiske situationer, der hyppigt giver anledninger til eventyrlige konflikter og oplevelser.

Anders And optrådte for første gang som bifigur i tegnefilmen "Den kloge lille høne" (frit oversat), som havde premiere i USA den 9. juni 1934. I begyndelsen havde han langt spidst næb og et endnu mere hidsigt temperament end i dag. Historierne fortsatte som avistegneserie, først i søndagsserien Silly Symphonies, senere som selvstændig serie, tegnet af Al Taliaferro. Søndag den 17. oktober 1937 lod skaberne Ted Osborne og Al Taliaferro nevøerne Rip, Rap og Rup på besøg hos deres onkel, og de har siden været en vigtig del af både tegnefilmene og tegneserierne om Anders And. Anders And og hans univers blev udviklet af mange tegneserieskabere, med særlig indflydelse fra bl.a. Carl Barks, Romano Scarpa, Don Rosa m.fl.

Anders And bor nu i Andeby sammen med sine nevøer, Rip, Rap og Rup - som også er hjemby for onkel Joakim, der er eventyrligt rig og i stand til at financiere de mest fantasifulde ekspeditioner - samt ærkeskurkene bjørnebanden, Flintesten, Hexia De Trick, Øjvin ørn, sorte slyngel osv.









No present feature store




| | | |
| --- | --- | --- |
| | Site News | |



| | | |
| --- | --- | --- |
| | TOP SELLERS | |